Luca Montersino: CHOUX Eclair, Paris-Brest, Bigne e Religieuse dolci e salati
Cod: 61.048.00.0061
Luca Montersino, one of the most important Italian pastry chefs known for his personal concept of "healthy but tasty", presents his new book completely dedicated to a great calssic of pastry: the pate à choux. The book starts from Luca's idea of marketing, based on clarity, courtesy and beauty, and continues with a large technical section dedicated to raw materials (water, butter, flour, eggs) and goes ahead with preparation and baking instructions. Discover more than 70 sweet or salted recipes, which includes éclairs, beignets, religiouses, Paris-Brest and the original kind of pizzas suggested by this great Pastry Chef.
Adauga in lista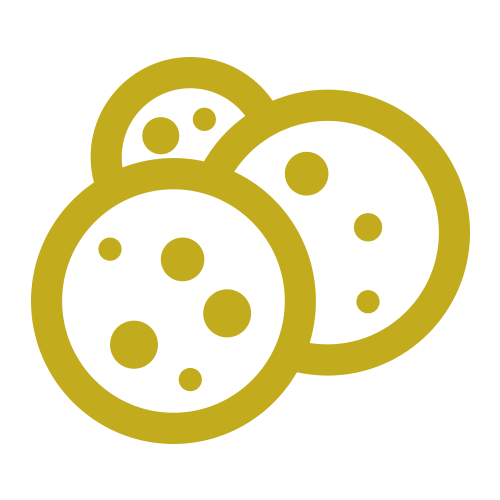 Acest website folosește cookie-uri proprii și ale unor terțe părți pentru a personaliza conținutul și pentru a analiza traficul pe www.azariafood.ro. În plus, partenerii noștri de social media, de publicitate și de analiză pot avea informații despre felul în care folosești site-ul, aceștia putându-le combina cu alte informații pe care le-ai furnizat sau pe care le-au colectat din utilizarea serviciilor online.